The Aviation Institute of Maintenance
At the Aviation Institute of Maintenance, it is our mission to help adult students gain the skills and attitudes necessary for a meaningful entry-level career position. We strive to be attentive to the needs of our students, area businesses, industries, and government. We are committed to high academic standards in all of our curricular offerings, and we are dedicated to providing the services that support our students' success.
Our programs are designed to give you real-world knowledge so you can get an entry-level job in the aviation field right after you graduate.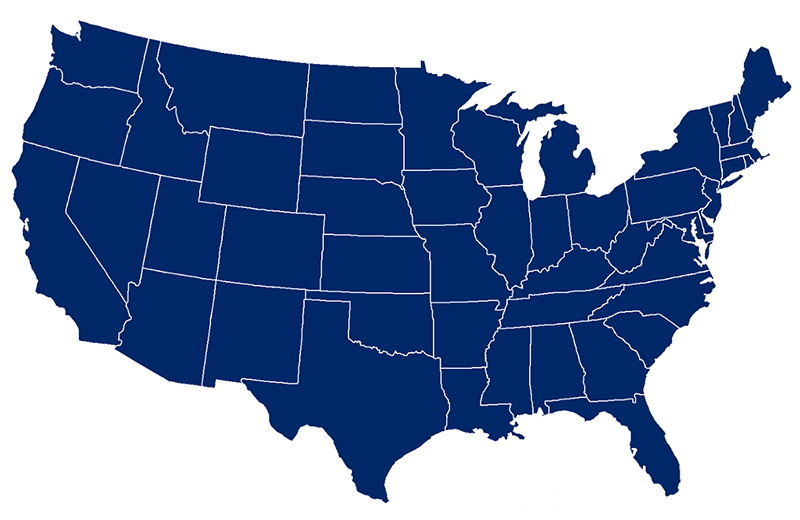 Companies that Hire our Graduates








Our Official Partnerships